Journey Cover Insurance is designed to cover you for any loss of wages that may be incurred if you suffer an injury while travelling directly to and from work and where no cover is provided by Workers Compensation or TAC. The VAU policy covers all members 7 days a week, 365 days of the Year, up until the age of 70 whilst still employed. This is provided free for all VAU members.
"Both cars were a write off…I went to hospital following the accident and had whiplash injuries including damage to my facet joints on the left side of my neck and extensive bruising from the impact. This includes knee pain and brushing from the dashboard intrusion onto my legs, chest pain and bruising from the seatbelt and steering wheel and migraines from the whiplash injuries and from hitting my head on the steering wheel. The team manager told me to contact the union as he was sure we had journey cover insurance which I wasn't aware of. I contacted Danny Hill and he got Adam from VAU to contact me via email and give me Evolve Insurance Services phone number. I called Evolve the day after the accident and he had already been told by VAU to expect my call. My claim was processed and accepted within 4 days of the accident.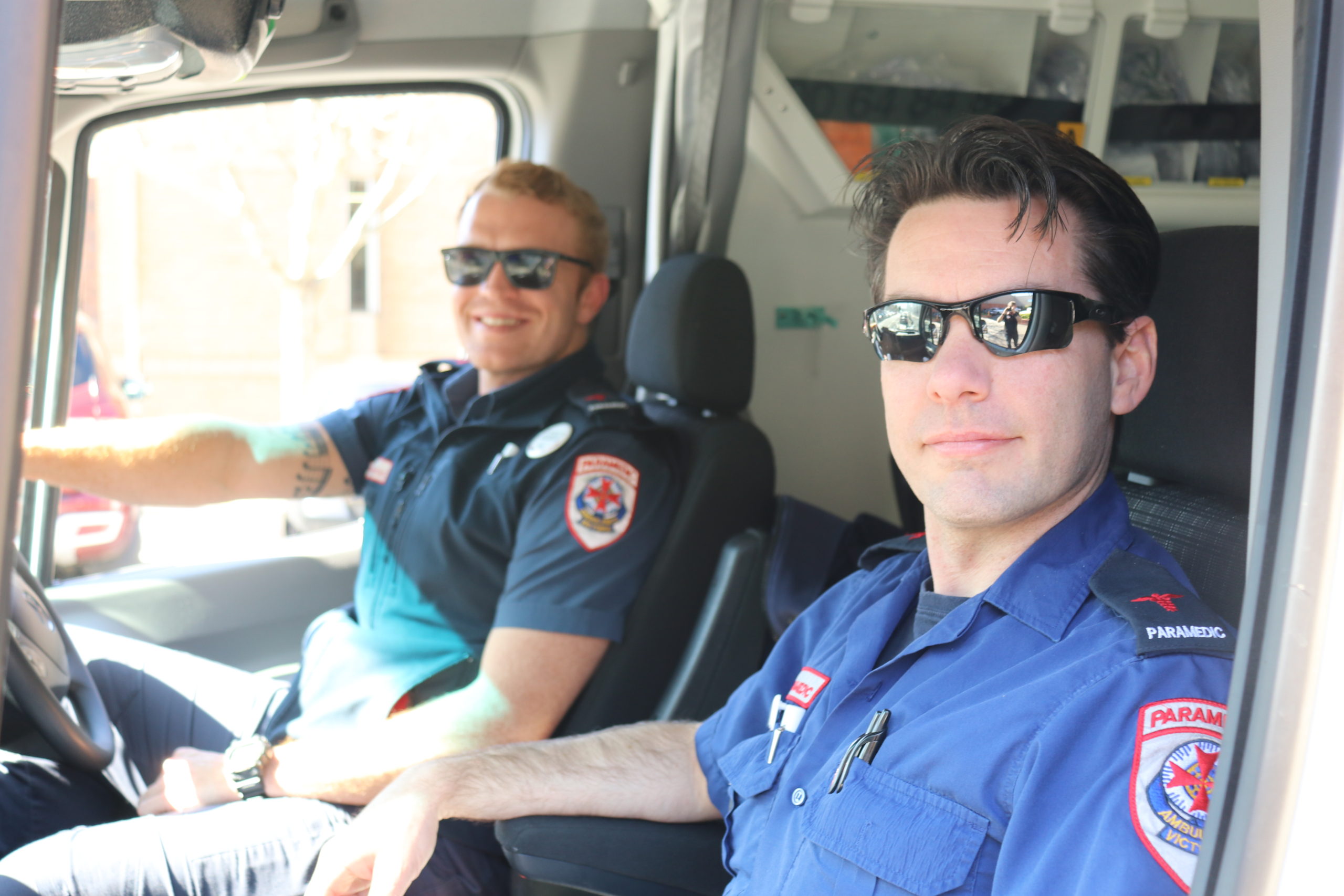 "This experience taught me how valuable and important it is to be a VAU member and how much the union supports us in our everyday life and not just work related matters. The insurer they use are professional, timely and very caring. Thanks to everyone along the way!"
Nastassja – Paramedic
Email

[email protected]

for more information on this and other member benefits.